Dry Shampoo : Tips & Tricks
THE beauty must-have for all situations
 After the gym, a big night out or sleeping-in, sometimes you need to admit it : there is no time to wash your hair in the shower. The solution to save yourself? Klorane's dry shampoos!
An essential to carry-on everywhere! Your dry shampoo will be your best ally, morning to evening.
You can be a brunette, blond, red-hair, etc..., Klorane has THE dry shampoo made for you with its plant-based formulas, KLorane dry shampoos fit all hair types. Discover our best tips & tricks and our products range!
Our tips for use
Always give the bottle a good shake before usage.
Vaporize in the same way as a hairspray. Spray evenly 30 cm away from hair, focusing at the roots and upside down to add extra-volume.
Let it sit for 2 minutes to let the active ingredient of the plant absorb the oil excess.
Remove powder by brushing, by hand or with a blow-dryer for a light and airy effect.
Spray a pschit of dry shampoo on your bobby pins to give them a better grip.
Apply a small amount before going to bed allows the product to work overnight.
Contest : Win a routine per day !
Learn more about Sarah and Gabrielle's tips & tricks!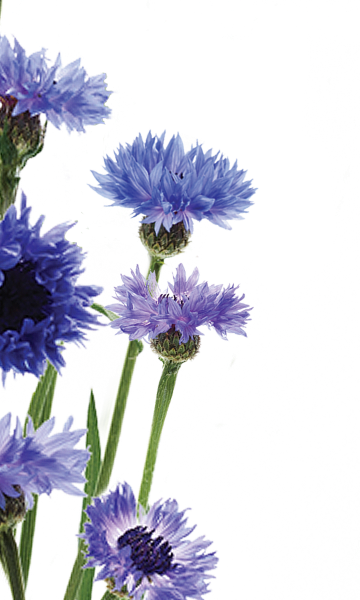 Our expert methods
Reveal your blond highlights
Reveal your blond highlights
Chamomile and Honey, there is no better combination to brighten your blond hair! For a perfect tie & dye effect, try this sun lightening ritual.
Discover