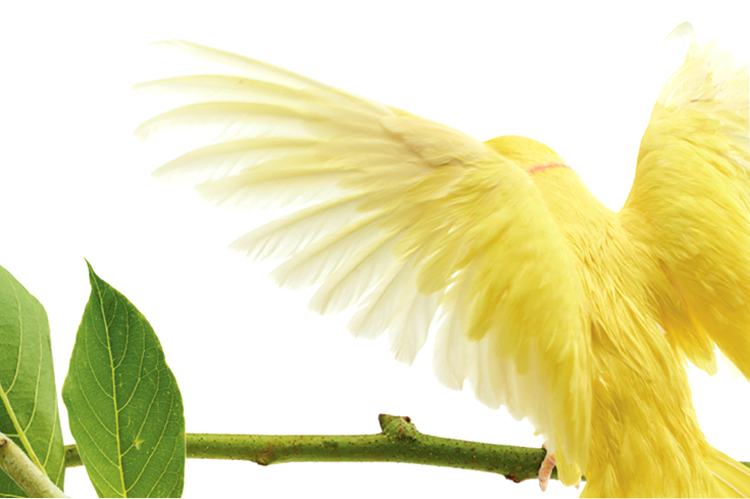 Our @product haircare products are made in France
using carefully selected @plant botanical active ingredients
Introducing our NEW Tinted dry shampoo with Nettle
Calling all brunettes!
Discover our brand new dry shampoo... Say hello to less oil, cleaner hair, more volume and an invisible finish, all thanks to the natural oil control power of Nettle. This incredible natural ingredient purifies the oily scalp leaving it clean and light in a few minutes.
Discover
One plant extract to target one specific haircare concern.
Meet your perfect match...
We pride ourselves on the expertise of simplicity. Here are some perfect matches depending on your hair type:
Learn more
Your haircare ritual
Klorane & You hair diagnosis
Reveal your true nature with this diagnosis and discover your recommended Klorane products made for you!
Run your Diagnosis
Ritual with Quinine
Fortifying and strengthening
Klorane Botanical Foundation
Committed to the Sahel
60,000 date palms have already been planted to combat the desertification currently crippling the Sahel. Klorane has joined forces with 11 countries in Africa to create a multi-species plant belt that will span the African continent from Dakar to Djibouti.
Learn more about the Foundation