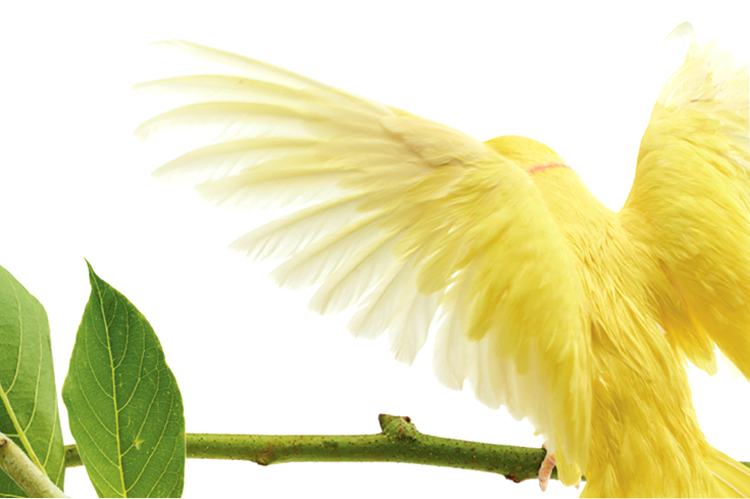 Our @product haircare products are made in France
using carefully selected @plant botanical active ingredients
Say no to hair loss
#stronghair
SEASONAL HAIR LOSS: Protect and Strengthen your hair this winter with Klorane's complete dedicated hair care routine with Quinine.
Discover
Your city, your hair, your rules...
We all know the scary statistics that show how air pollution can affect our lungs, skin, and bodies. However, very rarely, do we hear about how air pollution impacts your hair.
Learn more
Your haircare ritual
Klorane & You hair diagnosis
Reveal your true nature with this diagnosis and discover your recommended Klorane products made for you!
Run your Diagnosis
Ritual with Quinine
Fortifying and strengthening
Klorane Botanical Foundation
Multiplying wild peonies by waking their seeds
In China, one flower has become a symbol beyond all others and won all hearts. It is the famous peony. For centuries, it has offered the country way more than mere beauty: it has offered help. Peonies, across their many species, have medicinal benefits which have become central in traditional Chinese medicine
Learn more about the Foundation