Introducing our NEW Tinted dry shampoo with Nettle
Calling all brunettes!
Say hello to less oil, cleaner hair, more volume and an invisible finish. We have the nettle plant to thank for its natural oil controlling properties. This incredible natural ingredient purifies the oily scalp leaving your hair feeling clean and light in a few minutes. 
A unique combination of active ingredients...
In each dry shampoo there are highly absorbent powders of natural origin which include; silica, which comes from mineral origins. It has a sponge - like structure making it highly absorbent. Beta cyclodextrin which is a sugar molecule with strong degreasing power. Corn and rice starches with different densities to ensure optimal distribution of the formula when applied to the hair. How do you get the invisible finish? -  The red, yellow and black iron oxides give these powders mentioned above a perfectly natural beige colour to suit dark hair. 
Our tips for use
Spray 30cm away from the roots
Shake well before use and between sprays. Apply section by section. Oil is absorbed in 25 seconds. 
Wait for 2 minutes then use a brush or hairdryer to remove any residue. if you have curly hair, work your fingers through your hair to remove. 
Use Nettle shampoo with dry shampoo to extend time between washes.
Products best suited to deeply purify oily hair and scalp
Oil control
Gently clean and purify oily hair. Regulates the production of sebum by removing excess oil production with each use.
+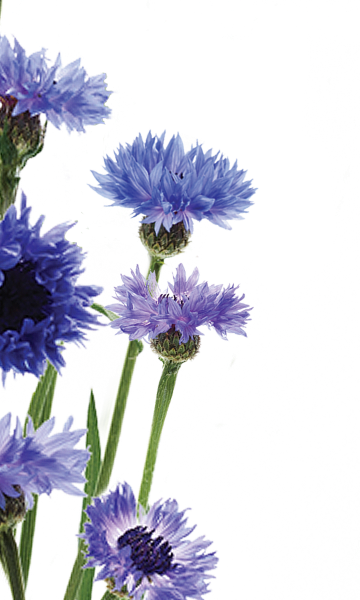 Our expert methods
Clean your hair… without water
Clean and fresh hair in no time!
No need for water to clean your hair! To give your hair volume and freshness without having to take a shower, try dry shampoo. Everyday will be a good hair day!
Discover