Sensitive scalp: we've got a soothing range for you!
Some scalps are more sensitive than others. Hard water, sudden changes in temperature, stress… Your scalp feels itchy and uncomfortable, and that makes you even more stressed. Stop this now!
A complete soothing routine, with two hair care products
Klorane Laboratories has selected Peony to care for the most sensitive scalps. At the heart of the roots of Chinese peony hides an incredibly soothing natural active ingredient, Paeoniflorin.
Pollution, harsh cosmetics products, heat from the hair dryer, repetitive styling, stress: all these internal and external factors take their toll on even the most resistant scalps day after day. The scalp then becomes irritated.
The new Peony collection is a true relief for sensitive scalps. Fresh and addictive textures for SOS hair care that comes to the rescue of the most uncomfortable scalps.
To top it all off, it has a relaxing fragrance.
Our tips for use
Apply to wet hair. Work into a lather and then rinse.
Gel Conditioner with Peony
On wet hair, apply section by section to scalp and then to the lengths of the hair. Leave in for 2 to 3 minutes and then rinse
Our tutorials
Let your scalp be soothed
Discover our soothing range with Peony now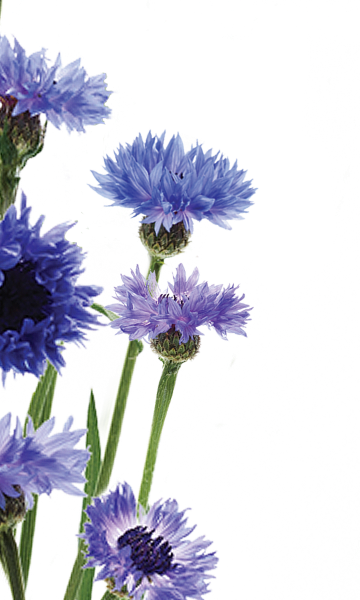 Our expert methods
Clean your hair… without water
Clean and fresh hair in no time!
No need for water to clean your hair! To give your hair volume and freshness without having to take a shower, try dry shampoo. Everyday will be a good hair day!
Discover