Sensitive scalps: we've got a soothing range for you!
Some scalps are more sensitive than others... Hard water, sudden changes in temperature, stress… Your scalp feels itchy and uncomfortable and that makes you even more stressed.
A complete soothing routine
Our Peony SOS serum, highly concentrated in Peony extract with scientifically proven* anti-irritating properties, a neutral pH and a refreshing texture, instantly soothes irritated scalp. This no-rinse product can be used as a weekly cure or as an SOS remedy to instantly soothe irritated scalps. Prolong the effects of your Peony soothing routine... Take some much-needed breaks in your busy daily routine. Breathe in, breathe out… now you can relax!
*In vitro test
Our tips for use
On wet or dry hair, spray section by section.
Use your fingers rather than a brush or a comb to avoid irritating your scalp. Your scalp will instantly feel fresh and your hair soft.
Make the benefits of our Peony range last longer by taking a relaxing break. Breathe in, breathe out…
Discover our soothing range with Peony now
Soothing shampoo
Washes hair gently while respecting its natural balance. *All references to soothing are by protecting & hydrating actions.
+
Gel conditioner
This 2-in-1 fresh gel soothes* the scalp and detangles the hair lengths. *by protecting and hydrating scalp
+
SOS serum
This SOS serum instantly and lastingly soothes your irritated scalp. *by protecting and hydrating
+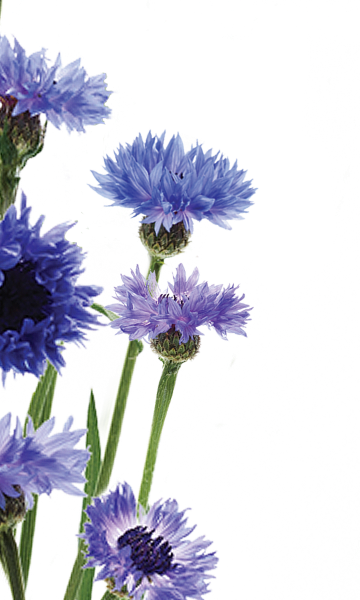 Our expert methods
Clean your hair… without water
Clean and fresh hair in no time!
No need for water to clean your hair! To give your hair volume and freshness without having to take a shower, try dry shampoo. Everyday will be a good hair day!
Discover