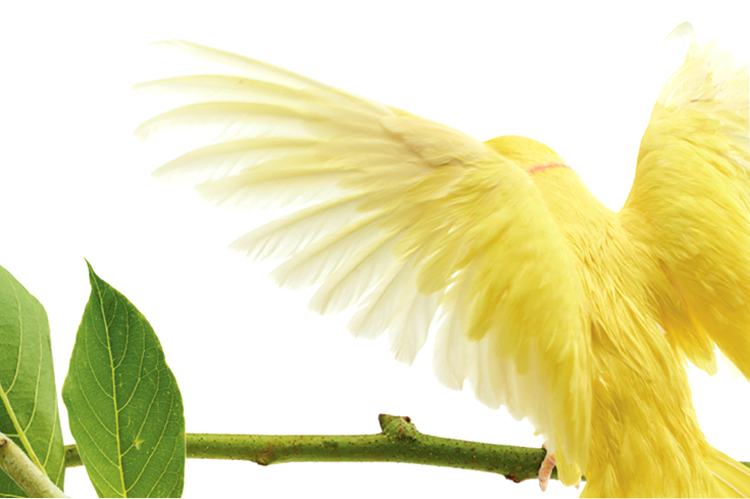 Our @product haircare products are made in France
using carefully selected @plant botanical active ingredients
Klorane soothing ritual
Sensitive scalps: we've got a soothing range for you!
Uncomfortable, itchy scalp? The solution? SOS Peony!
Discover
Discover the new soothing product with Peony
Soothing starts here!
Providing long-lasting soothing and comfort to sensitive and irritated scalps.
Learn more
Your haircare ritual
Klorane & You - Hair Diagnosis
Reveal your true nature with this diagnosis and discover your recommended Klorane products made for you!
Run your Diagnosis
Ritual Oat milk
Ultra gentle and protecting
Klorane Botanical Foundation
Committed to the Sahel
60 000 date palms have already been planted to combat the desertification currently crippling the Sahel. Klorane has joined forces with 11 countries in Africa to create a multi-species plant belt that will span the African continent from Dakar to Djibouti.
Learn more about the Foundation