Reveal your blond highlights
This spray makes your hair look its best and helps you get brigther hair. You can use it to boost your blond highlights or for a perfect tie&dye effect for bright and golden lengths. Ready for summer all year round?
Beach hair in one spray, whatever the weather!
What if your blond highlights could stay radiant even after the holidays? The beach hair addicts will be satisfied with this silicone-free product that brightens blond hair and gives nice golden highlights to brown hair.
Our tips for use
Lighten your hair completely by spraying uniformly and comb to apply everywhere. Repeat twice or 3 times a week for better results.
Pour un Tie & Dye sur-mesure
Split the hair in two and tie each part in a pony tail. Spray from the hair tie to the ends.
For a more discreet highlight effect, spray on select strands around the face, from the roots to the ends.
Our tutorials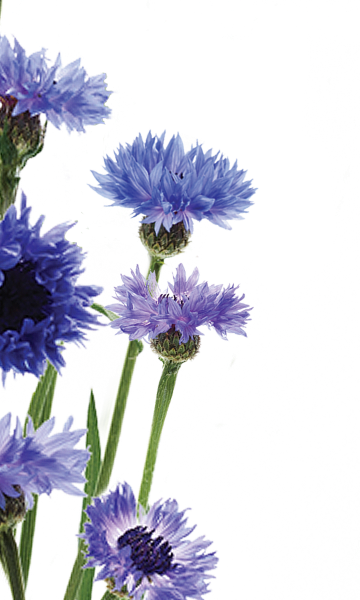 Our other actions
Clean your hair… without water
Clean and fresh hair in no time!
No need for water to clean your hair! To give your hair volume and freshness without having to take a shower, try dry shampoo. Everyday will be a good hair day!
Discover
Klorane soothing ritual
Sensitive scalp: we've got a soothing range for you!
Uncomfortable, itchy scalp? The solution? SOS Peony!
Discover