Clean your hair… without water
Clean and fresh hair in no time!
After the gym, a big night out or sleeping-in, there is no time to wash your hair. The solution? Klorane Dry Shampoo. Its unique Oat Milk formula will soak-up oil in just 2 minutes, giving volume and texture to your hair. A pea-sized amount of Klorane Pomegranate leave-in cream for radiant hair: perfect selfies guaranteed!
Gain volume and that clean-hair feeling without the need for water.
Dry Shampoo is a coloured hair's best friend. To make your colour treatment last longer, use Dry Shampoo from the first day on. This way, you can delay the first hair wash and keep your intense and radiant colour longer.
Our tips for use
Spray 30cm away from the roots.
Shake well before use and between sprays. Apply section by section. Leave the product on to absorb for 2 minutes.
Use a brush or a hairdryer to remove any white residue. If you have curly hair, work fingers through your hair to remove.
Work a dab of leave-in cream in the palm of your hand, then apply to lengths to rehydrate split ends.
Select your best suited dry shampoo according to your hair type
Leave on for 2 minutes
Absorb excess sebum and add volume and texture to your hair. Give hair more body making it so much easier to style!
+
Tinted dry shampoo
The light tint blends in naturally in brown to dark hair, without staining or damaging the natural colour.
+
Nettle dry shampoo
Clean and fresh hair, volume and texture in just 2 minutes. Specifically formulated for oily hair for seboregulation, time between shampoos can be increased.
+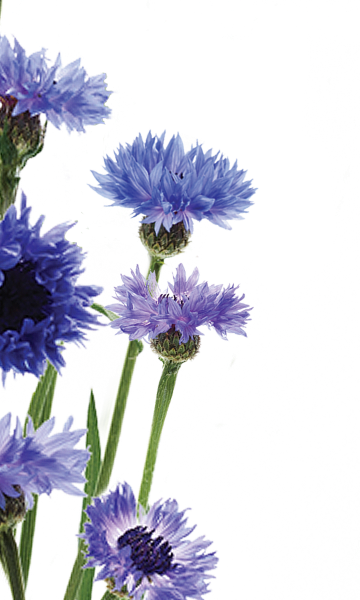 Our other actions
Care and radiance in no time
A day cream… for your hair
No need to wait, no need to rinse! Klorane leave-in creams have one objective: every morning, protect and sublime your hair, dry or wet. And that is going to change your...
Discover
Klorane soothing ritual
Sensitive scalp: we've got a soothing range for you!
Uncomfortable, itchy scalp? The solution? SOS Peony!
Discover